Barry Edwards was born in 1947.  Barry was Mayor of Islington for 2013/14, and kindly opened the permanent exhibition of the new learning centre on 19th March 2014.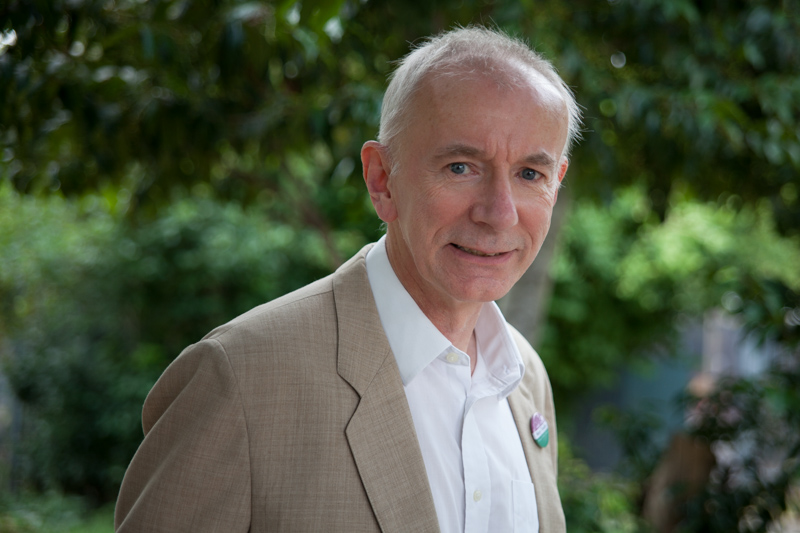 Interview Excerpt:
Barry recollects Manor Gardens as a place that was "grey where people wore uniforms and children were required to sit still without making noise", unlike today.
However, he said that Manor Gardens was still important to the community, providing a space of support for mothers and children. When Barry was younger he assumed all localities had their own version of Manor Gardens. It wasn't till he was in secondary school that he realised this was not the case and realised the importance of Manor Gardens and how the centre pioneered various preventative treatments that were not available elsewhere at the time, but are widely available now.
Barry believes every community needs a place like Manor Gardens which provides people with access to community activities and support. Barry is confident that such centres can continue to provide therapies and treatments to people that need it even when the NHS may not be able to.
Interviewed by Diane Gold on 13 May 2013