Carla O'Kane attended Manor Garden's pre-school as a child in the late seventies, where her mother also worked.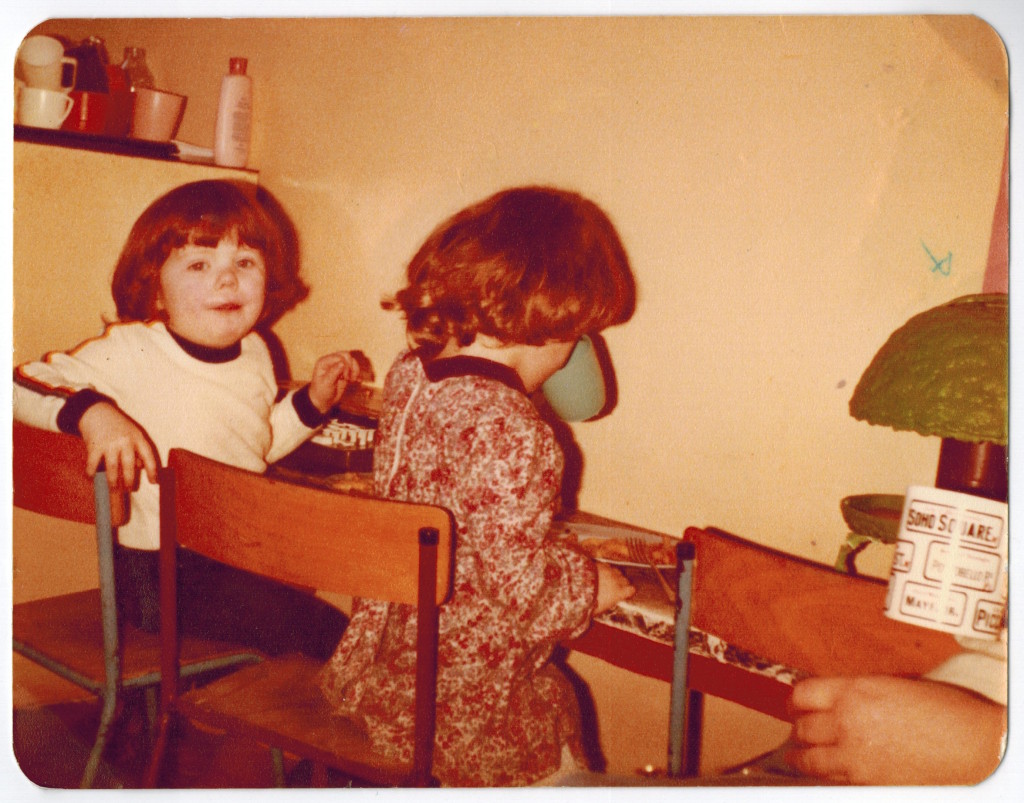 Interview Excerpt:
Interview Summary: Carla O'Kane
The Pre-School
Carla spoke about the her time as a young child using the pre-school and how things had changed. Carla and her sister attended the centre and enjoyed using the paddling pool. There were lots of friendly people and lots to do – painting, water play and the children could bring in costumes. Carla and friends went after school and in the holidays. There was a lot of space as the pre-school had the whole ground floor area with bike storage and a rope climbing frame.
The Cafe
Everyone went to the cafe. There were parties in the cafe, which also catered for the pre-school.
Volunteering
There was a building behind the cafe where Carla's sister volunteered. This building housed the youngsters with learning difficulties. It opened their eyes and they found working with the youngsters rewarding. The youngsters in turn volunteered in the pre-school.
How things have changed
Carla's oldest son now goes to the pre-school. He started there at the age of two and a half. He was boisterous but the staff helped him to calm down. Carla says there is more health and safety awareness today, with the pre-school now gated and attitudes have somewhat changed.
Interviewed by Diane Gold 23/04/2013.