Marian was born in 1943. She spoke about her childhood memories of visiting Manor Gardens to have sunlight therapy and the play times at the centre every week which she enjoyed.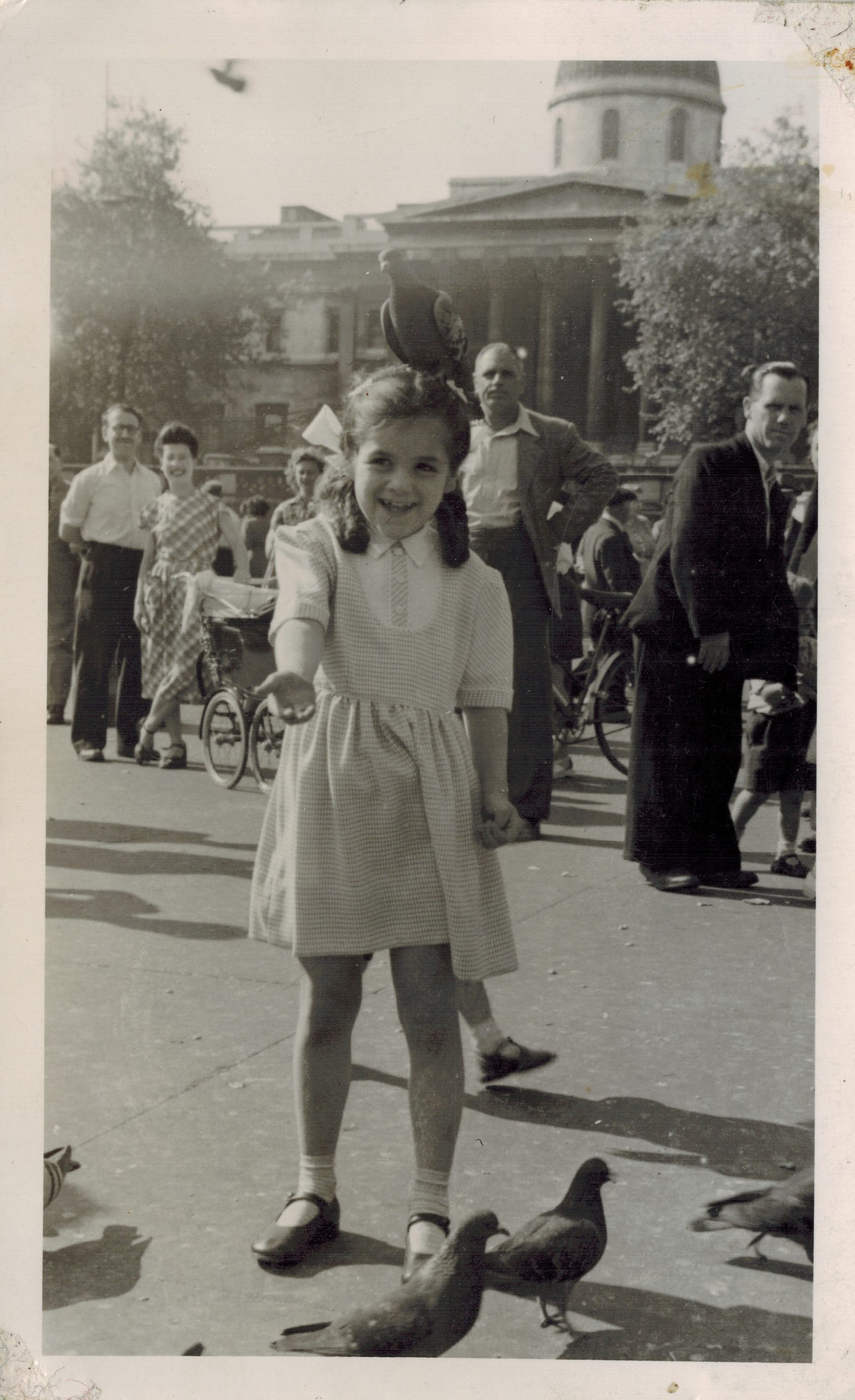 Interview Excerpt:
Interview Summary: Marian Fowler
Most of her memories are pleasant ones, except for her trips to see the dentist which were hated. She also remembers visiting 'Nitty Nora' to take care of any problems with head lice.
Her mother would pick up orange juice, cod liver oil and treacle from the centre, all intended for the children to make them strong and healthy after the wartime rations.
The centre still plays a part in Marian's life and she feels it hasn't changed very much over the years in terms of how much support is on offer for the elderly.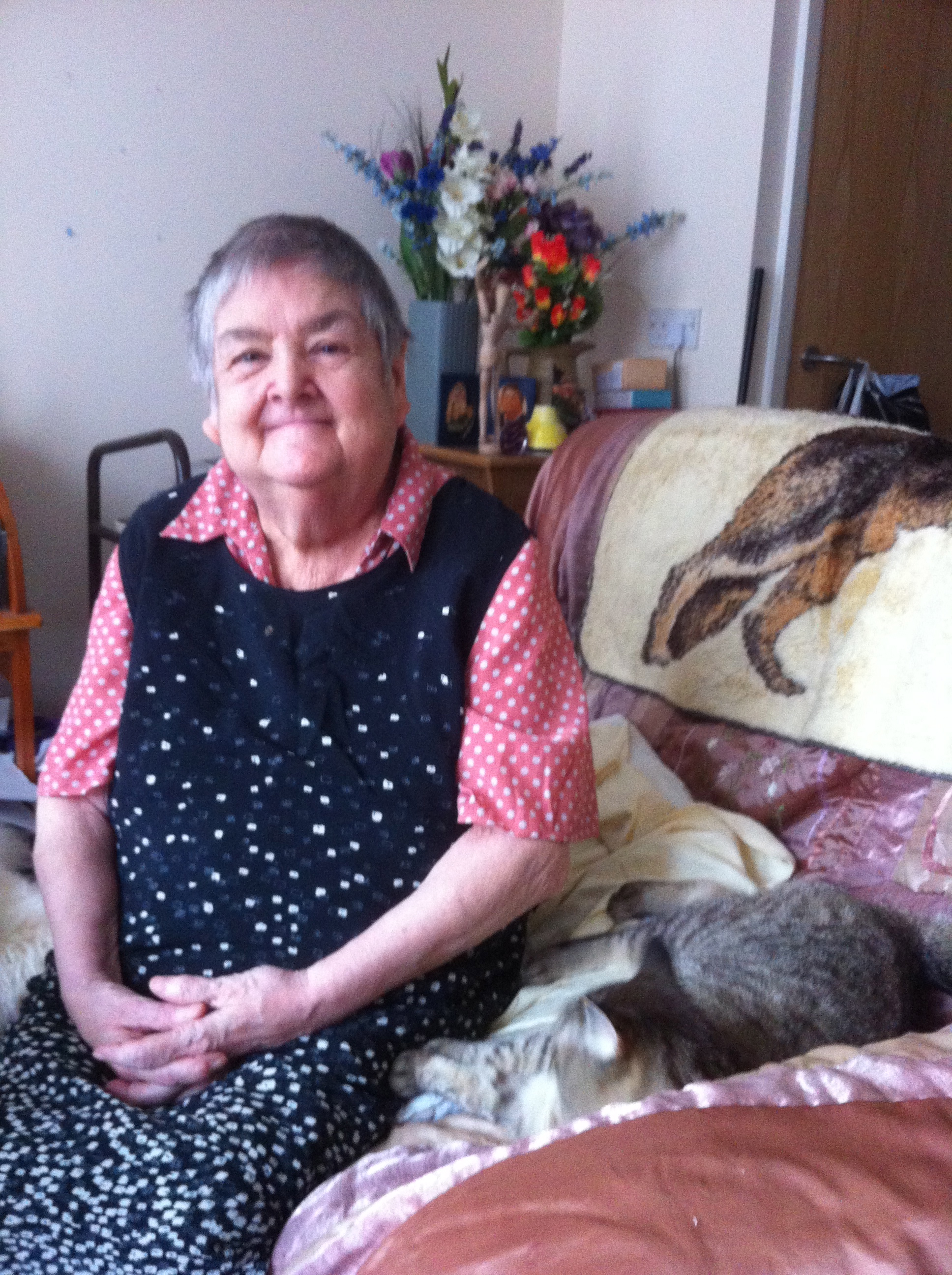 Interviewed by Ariadne Birnberg on 9/12/2013.