Ann was born in 1945 and worked at the centre for over thirty-three years. Today, Ann is a Trustee of Manor Gardens.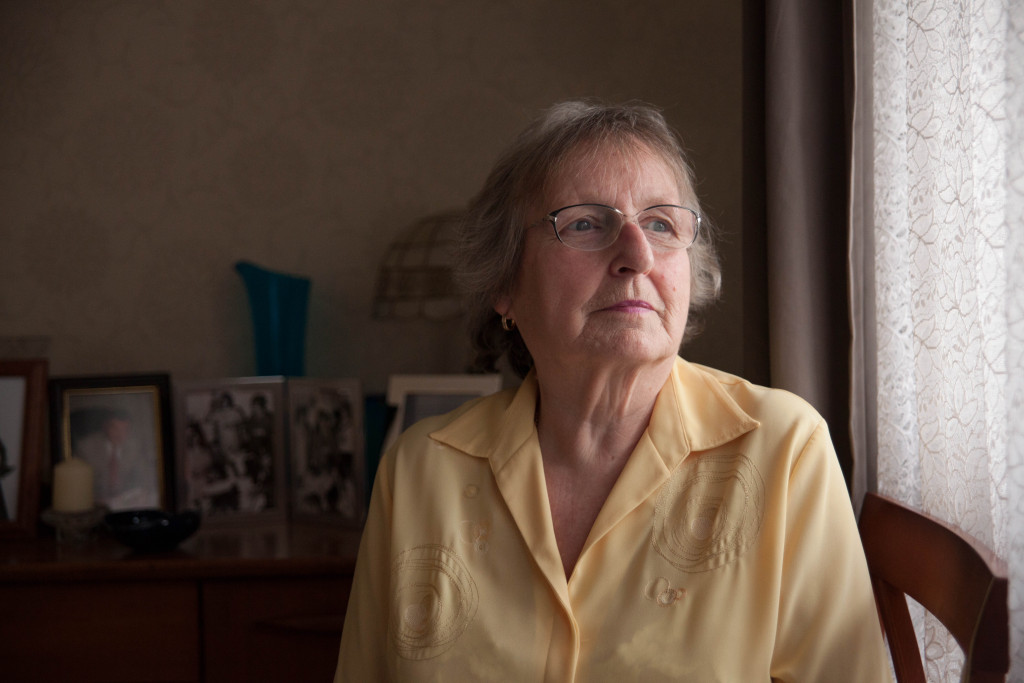 Interview Excerpt:
Interview Summary: Ann Jennings
'I got paid… I think it was about two pound a week! … Mrs Davis, who was the daughter of the founder, used to say that people that worked with the children should do it for love not for money.'
Ann used to take her daughter to the centre's clinic and in 1975 began working in the downstairs pre-school on a part-time basis. Ann eventually became deputy and then organiser at the pre-school, by which time her second child was also attending the playgroup.
Ann remembers the great variety of activities that took place at the centre during this time, from cookery and keep-fit classes to the variety of clinics. She also recalls the centre's fundraising activities, including bazaars, raffles and fetes. Other events also took place across the year, with Father Christmas and a magician visiting the children during the winter holidays, as well as outings to the seaside and a nearby farm.
Like many staff and users, Ann also recalls the excitement of the Queen Mother's visits to the centre. Ann helped to organise a party for the 1988 visit and remembers the Queen Mother singing along with the children.
Ann also discusses Althea Davis, the centre's leadership over the years, changes brought by the 1989 Children Act, and Geraldine Aves, who helped to lead the centre into the modern age.
Ann has thoroughly enjoyed being involved with Manor Gardens over the years and feels that the centre has always maintained a very good reputation. She hopes to continue to help with Manor Garden's work in the future.