Chris was born in Northern Ireland in 1951. She began working at Manor Gardens pre-school in 1978 and retired after thirty-five years of service.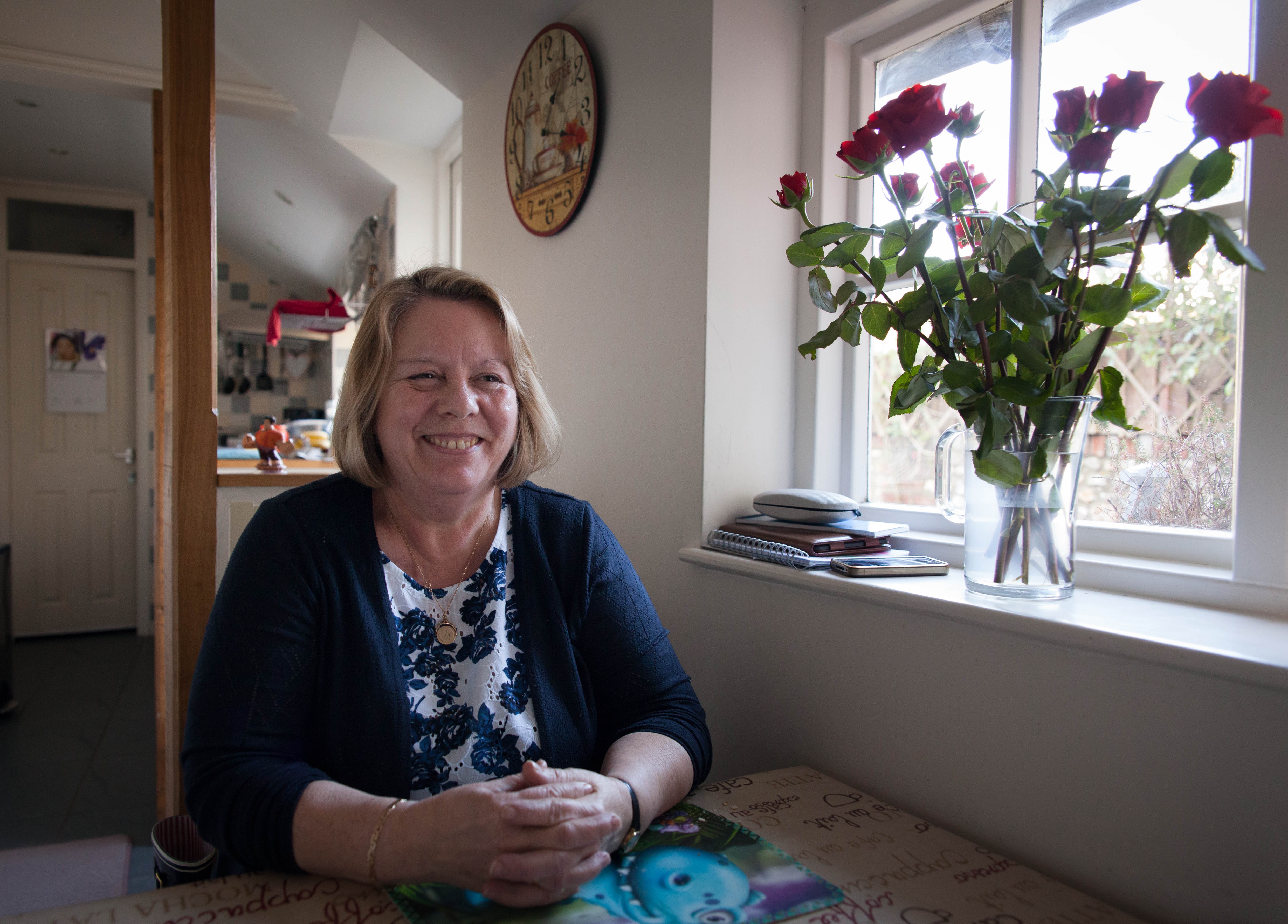 Interview Excerpt:
Interview summary: Chris O'Kane
After moving to North London, Chris received a leaflet for Manor Gardens nursery, where she began taking her eldest daughter. Chris started helping with nursery sessions at the centre before becoming a paid employee in 1978. By 1986 Chris had become Deputy Manager at the pre-school.
During her interview, Chris discusses how the pre-school environment has changed over the years, helping children to achieve their full potential through more structured learning, providing more training opportunities for staff, and enhancing parental involvement in children's development.
She feels that the centre successfully reflects the diverse Holloway community and speaks about its provision of services for children with special educational needs and disabilities.
It was a big part of my life and a good part of my life … It's something that I'll always treasure.'
For Chris, Manor Gardens has been a huge part of her life. The centre helped her to feel a part of the community when she first arrived in London, and she is proud of her time and work at the pre-school.
Interviewed by Emma Marshal in February 2014.