Laura was living and working in London but looking for a new position.  During this time Laura saw a small ad in The Guardian. She applied for the position and became director of Manor Gardens in 1988. Laura was director for three years.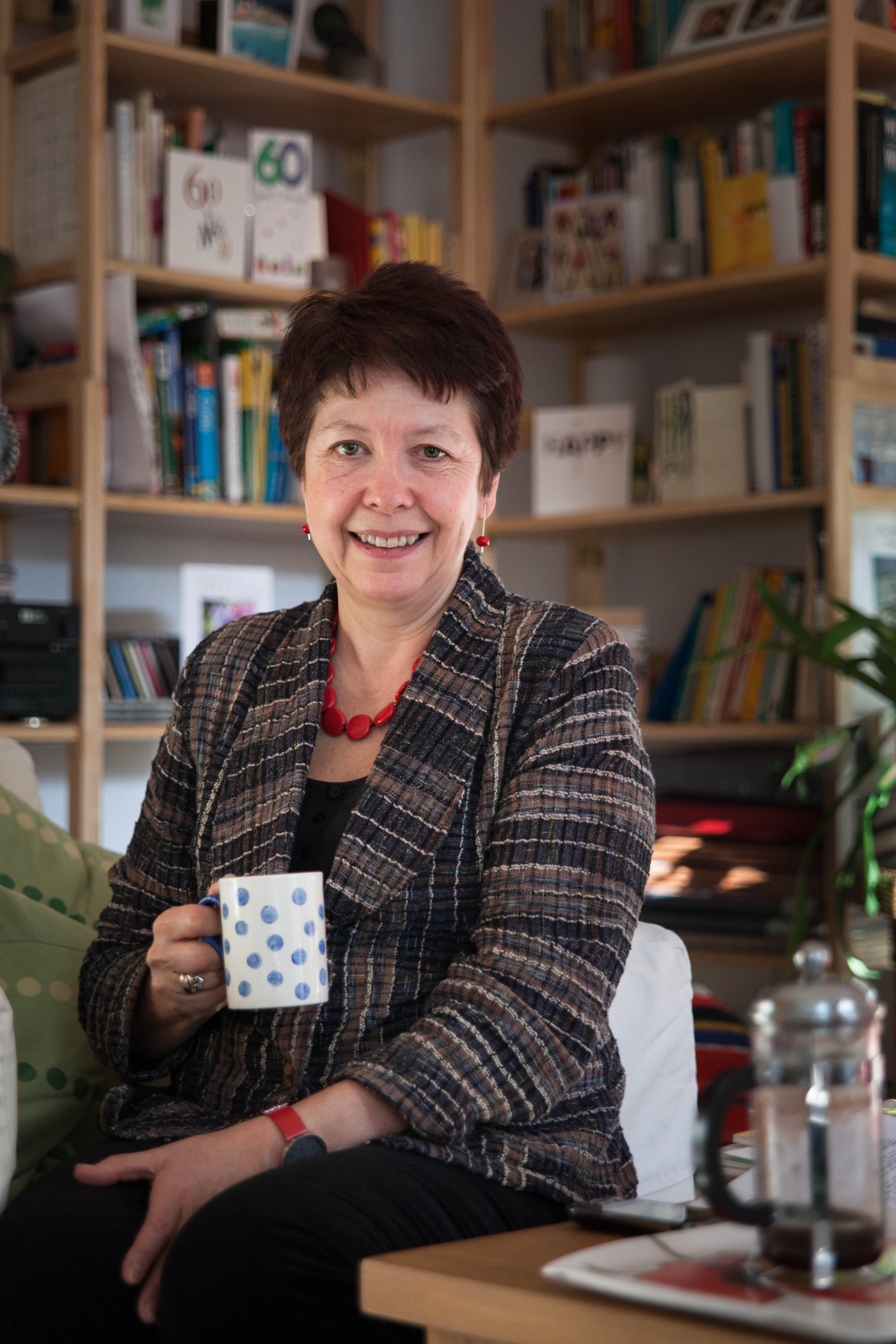 Interview Excerpt:
Interview Summary: Laura McGillivray
Laura begins her interview by speaking about her first impressions of the centre. She describes the various services and groups that Manor Gardens offered, including health services, women's group, play group, gay teenage group, stroke group, lunch group and an equipment loan service for people with disabilities and the elderly.
From here Laura moves on to how she felt about the running of the organisation and the issues she faced when updating and bringing about change and new initiatives.  These were potentially difficult times due to the financial and 'old fashioned' attitude of the organisation.  Developing the centre's mission, restructuring and establishing clear working practices also contributed to this.
Laura also wanted to increase the number of ethnic minorities that attended the centre as she felt some groups were not represented and the work that Manor Gardens was involved in did not necessarily reflect the community in which it was based.  For example this involved setting up a black and ethnic minority health clinic.
Laura is proud of her time at the centre and feels that she helped to improve its prospects at a time when funding was sparse. Looking to the future, she expresses hope that Manor Gardens will maintain an outward and forward-looking attitude in order to continue providing services that benefit the community.
Interviewed by Emma Marshall on 11 Jan 2014.