Megan was born in 1929 and worked at the centre as Assistant Secretary from the age of 18.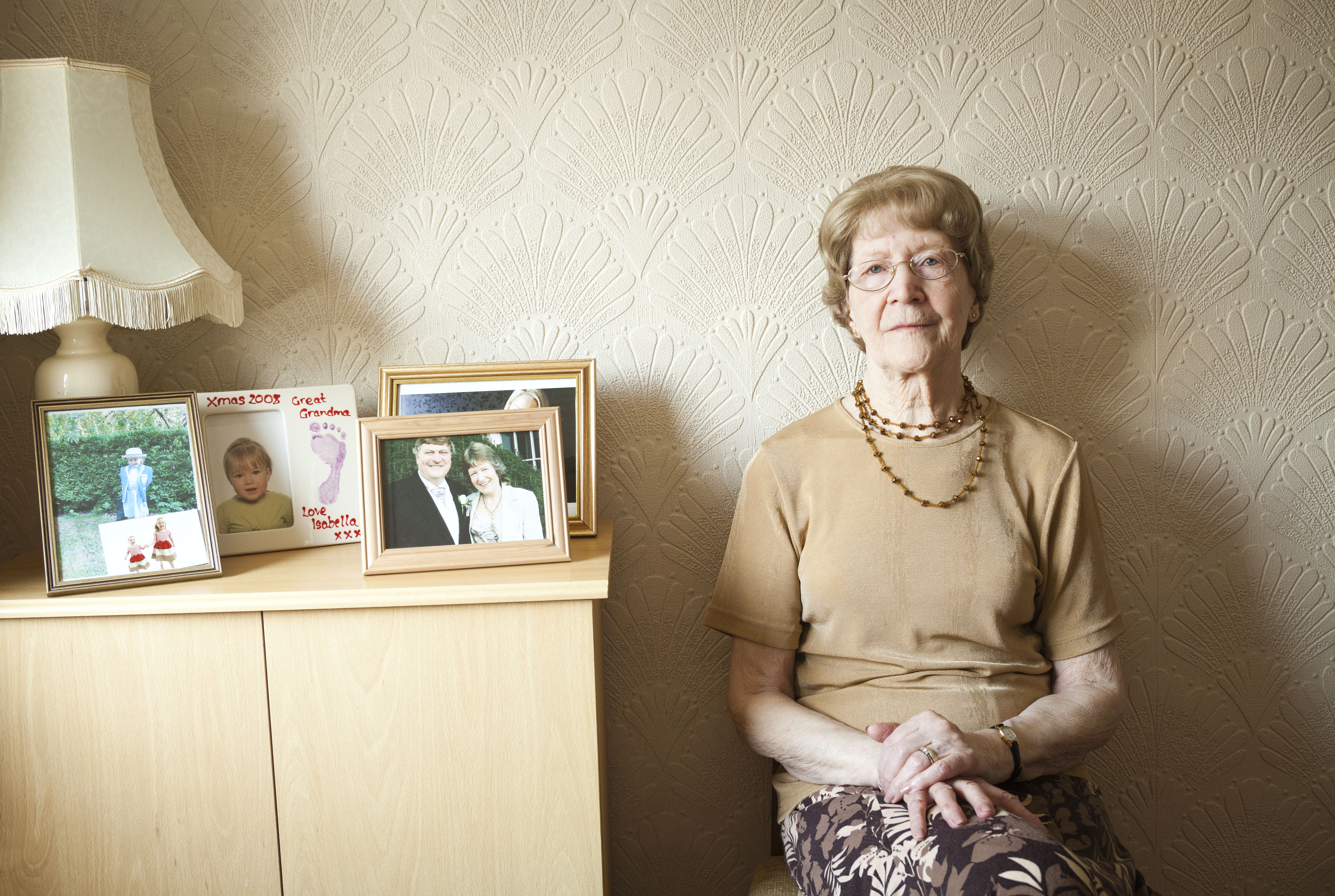 Interview Excerpt:
Interview Summary: Megan Powis
Megan spoke about her memories of taking minutes at meetings using an old-fashioned stencil, and of being in charge of banking. The £100 she would collect from the bank would pay all staff wages and cover petty cash for the entire week.
The Queen Mother's visit was a lot of work as all attendees needed to be vetted for safety. Megan remembers an embarrassing moment after being put on duty outside the Princess Elizabeth Hall and attempting to stop a man from entering only to discover he was the Royal bodyguard!
Voluntary workers provided much of the support in the offices and dispensary. Megan feels proud to have worked at Manor Gardens as the service she and other staff provided was so helpful to people. Mothers used to come to the centre and confide in her; she remembers consoling a Catholic woman who was upset about being pregnant for the third time and had little support.
For Megan one of the best things about working at the centre was meeting so many different people and feeling a real sense of neighbourliness and community.
Interviewed by Angeles Rulz on 17 April 2013.